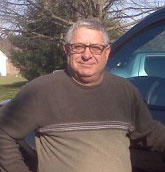 An Experienced Sales Staff That's Second To None
Experienced in owning or managing outdoor power equipment dealerships, KPM's territory managers are seasoned industry veterans.  Whether its technical service consulting, sales, merchandising, or anything else – our territory manager's goal is your success.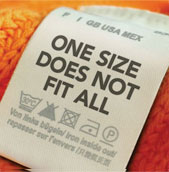 Your Needs Are #1
Our commitment is to "Strive to Do What Works for Your Business", and this is the way we approach your business.  KPM will work closely with you and your territory manager to develop the most profitable approach to doing business in your specific marketplace.  We have partnered with dealerships that range from very small shops to very large operations on acres of land.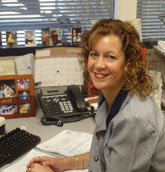 Customer Support From People Just Like You
KPM's customer service team has years of experience serving outdoor power equipment dealerships.   As with our territory managers, this unrivaled perspective has allowed us to recognize the special nature of our industry.   And that special nature requires a special support staff, just like the one KPM already has, ready to take your call.
We proudly represent the best product lines in the industry.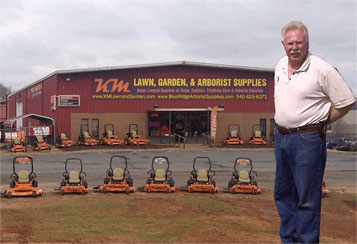 What Our Customers Say About Us
"KPM is very honest, very forward, and very helpful. The lines of communication are always open, and they're always reaching out to us, asking us what we need. Our business has doubled, if not more, with the assistance of KPM and their product lines."
Steve Corbin, Owner
K&M Lawn and Garden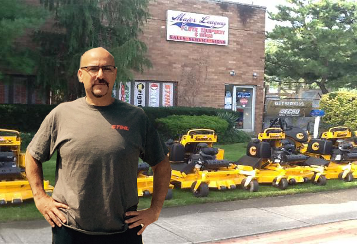 Join the Family
"KPM is family to me. We've been to dinner together. We go out to meetings, and they include you. The owner of the company comes to visit you. KPM makes you feel important. We're growing together!"
Art D'Ambra, Owner
Major League Power Equipment
Want to Try One of Our Machines?
It's easy! Click below to fill out a form and we will contact you to schedule an on-site demo. Experience all the benefits of one of our machines first-hand and on the job. There's absolutely no risk to you because it's completely free.