We truly believe that each of our dealers is important to us.   Our mission is simple – to be a little bit better, every day, for our dealers.  Don't believe us?   Read what some of our customers have to say.
"The folks at KPM are the most personable people we deal with.  Face-to-face, first-name basis, not just an account number.  It's like being a member of this big family when dealing with anyone at KPM"
Rich Crane Jr, Crane and Son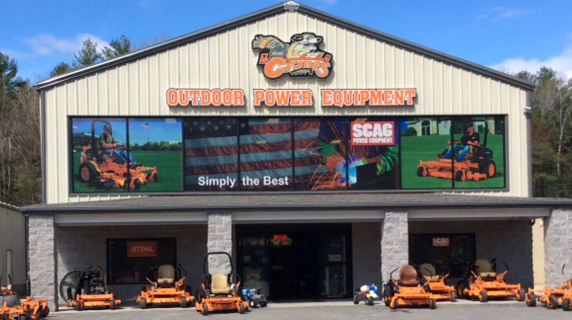 "KPM's support is unparalleled to any distributor I've ever dealt with. They care about our business, and they thank us for our business.  It's very uncommon in this industry.  KPM respects that we have a choice."
 Mike Devine, Richey and Clapper Inc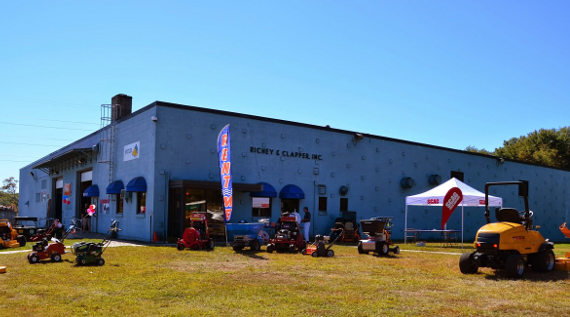 "KPM will be there for you as a partner, but also as a friend. They'll listen to you as a friend and they can help with business advice. They want to know me as a person beyond just my business.  KPM is the only supplier that is genuine about their work. It's extremely rare."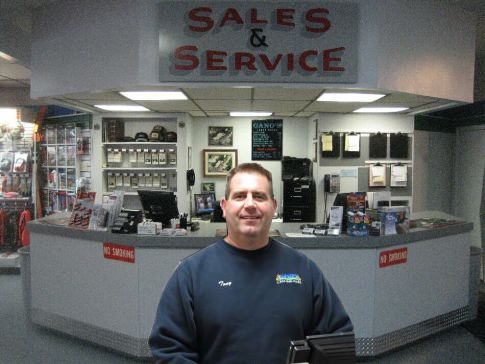 "KPM distributes some of the best product lines in the industry, and they have very strong programs.  Working with KPM enables us to be competitive with both our products and our pricing.  They understand our business, and are always professional, dedicated and personal."
Ray Channel, Kenvil Power Mower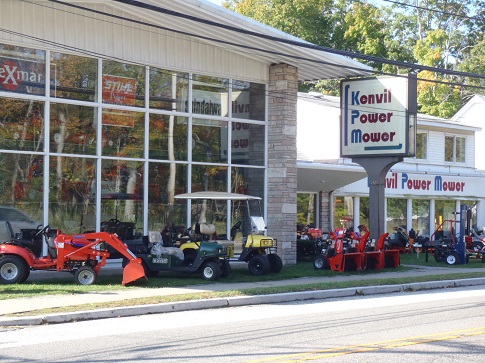 Are you a customer, working with other product lines or distributors?
Ready to work with a company that truly cares about YOU and YOUR business's well being?